A website is the digital face of your business either you have made it just for business information or you are doing direct selling from it. This is the front face that usually contains a lot of information and all the required data that is needed to portray in front of people. When a website is decided to create, there are a lot of scenarios that take place to decide what type of features and functionalities are needed to insert.
To initiate the process of the development of any website, there required the Web Development Services that usually contain master skills to create the desired website.
To create a website, it takes a bunch of expertise and excellence to put the desired features as needed. To develop the same features and functionalities, there is a need to put excellence in every aspect of a website to make it sturdier and robust in all aspects.
A development procedure could be anything to produce the desired style and appearance of the portal and when need a desired web appearance, we need to select the best service provider for the desired website.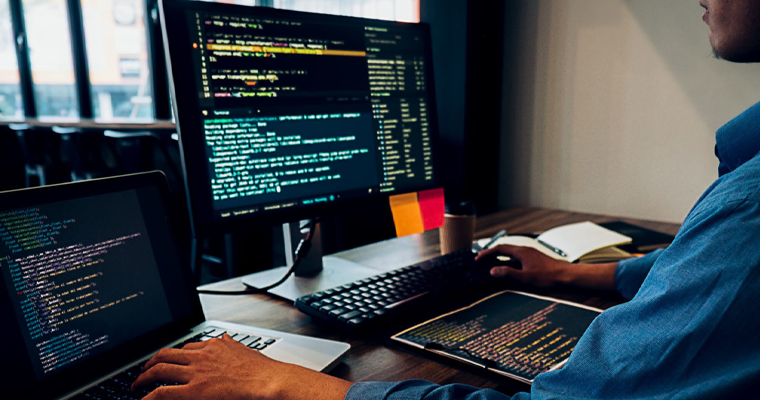 Below we have discussed the list of websites with different development approaches. Have a look at these.
WordPress Development:
WordPress is a renowned web development system that is usually called a CMS(content management system) and almost all kinds of websites can easily be accelerated with this technology. This is the most advanced system that includes tons of development features and has lessened the development coding due to the availability of built-in features. In this system, we can utilize our desired themes, plugins, and other kinds of software needed to develop desired functionalities in our website. Web Development Services providers are now using this system to make the website quicker and more advanced in less time.
Shopify Development:
This website development system is also a content management system that is used to create e-commerce platforms with all the desired functionalities. This system helps in making the shopping websites and all kinds of shops of any niche can easily open their online shops with this technology. A lot of free and paid tools can easily be availed with this system and it also helps in generating the payment gateways for online shoppers.
There is not just the availability of online shops but shopping can also be made with this.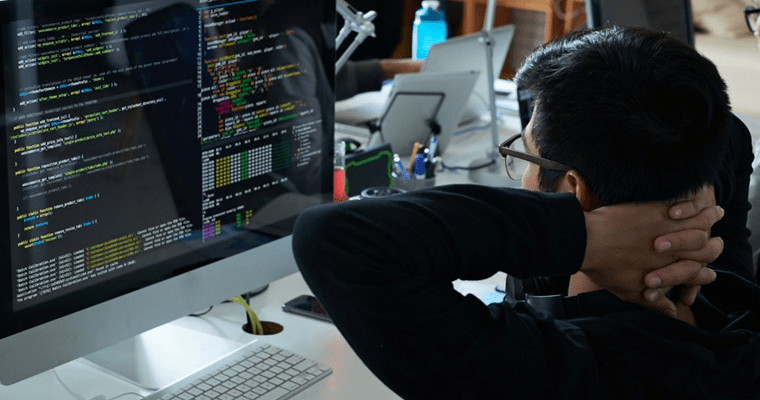 Web Development through Coding:
In this case of web development, all the website structure and its functionalities are built with coding in which different technologies are included. Every phase of a website is associated with a specific technology and to implement a specific utility, there is a need to have a robust understanding of the technology to implement.
Any kind of feature or option can be added through coding and all it takes is professional workmanship and excellence to build the real-world desired apps.
CMS Amendment:
Content management system usually has a lot of tools and options to help the web makers implement their required functionalities into a website. But Sometimes there needs amendment to create a specific screen for the easiness and specific purposes. Such editing in CMS makes the handling of a website more accurate and easy to deploy the changes. Web Development Services can easily go through the CMS and can make the change into this entire network for the easiness and better results.