A website is the real online image of a business in which all the data and stats are mentioned to make the customers and people aware. Almost all the businesses on this globe contain their websites with specific features and functionalities to provide the best assistance to their people. Website development can be made through several ways in which CMS and real coding are involved.
A content management system makes the whole website easy to manage and generate desired features with the help of some tools and techniques.
Among all the content management systems that are utilized to create a website, there is a name Shopify that helps in creating online shops and stores. This Shopify development is the most powerful tool to manage the overall products and also make the whole transaction easier for the customers. People can easily go through the online shops for shopping and they can also make the payment with precise provided services. This development resource can help to generate a fully functional online store and all kinds of features can be added with the assistance of professional expertise.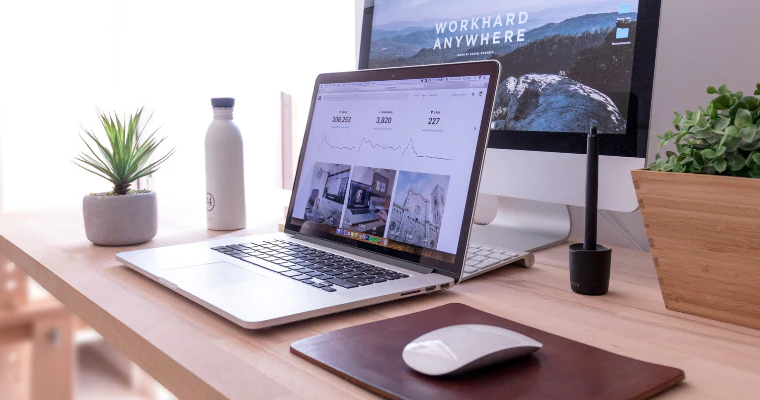 There are several things to discuss the Shopify development services and some are discussed below.
E-commerce Development:
A business always depends on its products and services and there is a need to present the stuff in a professional way to create an easy path for shopping for customers. E-commerce development is the name of creating online shops in which products are listed with wholesome information, presented according to the suggestions, and shopping functionalities are provided on demand. This management system is the most powerful tool that assists with the full spectrum of shopping and all kinds of functionalities can be added but with the help of professional developers. All we need to do is to take the assistance of professional developers to create stunning online stores.
API Integration and Inventory Handling:
When it comes to creating your inventory or wanting to get synchronized with any other platform for product update, all it takes is the professional workmanship that could generate the same functionalities as needed. API integrations make the website associated with the third-party platform in which different functionalities and workloads are performed. Such things take one single click to make the process and all the scenarios will be updated with it.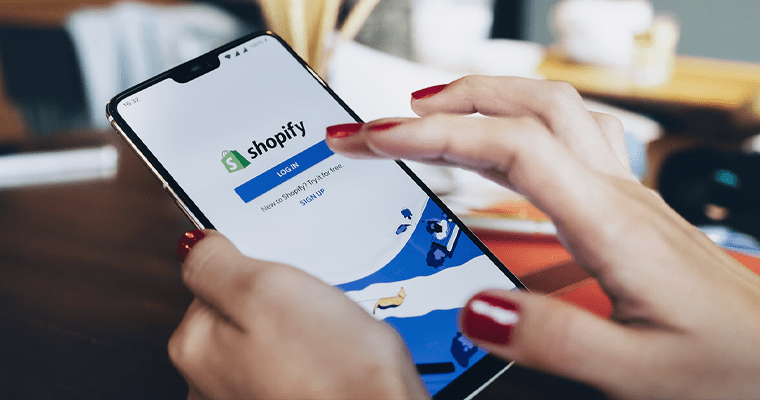 Shopify Theme Development:
A theme usually takes a lot of handling and features to be performed by the website. Like all the other things a website is also based on a theme in which related functions are deployed and created the whole platform easy to do the jobs. Shopify theme development is the process of technical implementations in which professionals put their excellence to create stores as needed. All the needed functionalities are developed under theme development and professionals are the only need to create this.
App Development:
A website is a well-known platform that delivers the wholesome information of a business but these days, there is not just the website that is used for online presentation, a mobile application is also used for such purposes. When you need to deploy your overall business with products, services, and desired functionalities, Shopify app development can do this all for you. This mobile-friendly resource is a remarkable approach to facilitate the people in their shopping concerns and this is more convenient than opening a laptop.
So, all it takes is the professional Shopify app development service that could create the desired application as needed.