When it comes to making the overall flows of a business with a proper streamline and tracking all the records, there is a need to have software that could easily initiate the regulations as needed. Software is a bunch of options and functionalities that are developed on business demand and to initiate the processes in the desired manner. In this digital world, we can experience a lot of niches regarding software and all of them are serving their specific departments making the workloads efficient and smooth.
There is a term of Custom Software Development provided by the professional development agencies that contain master skills in form of professional programmers and engineers to develop the same desired software as needed.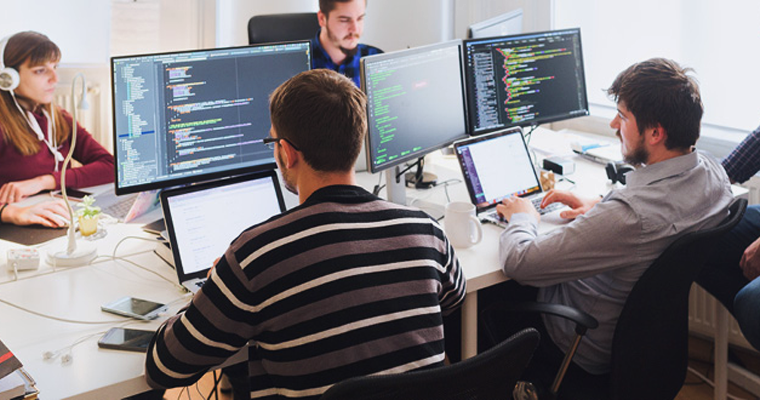 Custom software is a tool of several options and features in which all the desired functions can easily be performed. This kind of program is usually developed to serve a specific business with its demands like for a specific niche of manufacturing, record keeping, sales, etc. When it comes to having this type of software, we need to get attached to the best professional service provider that could develop the same tool as needed.
To explore this niche more, have a look at the types of these software programs.
Corporate Software:
There are tons of businesses we can explore throughout the globe and all of them are working with their own created software to make the workflows done with perfection. There are several corporate agencies are working in their niches and their demands are ERP, operation management, SCM, POS, and some others to regulate their workflows. All there need is a professional software development service that could help in making the same functional program as needed.
Departmental Software:
There are tons of departments an organization can have and several companies are associated with this niche of business in which CRM, inventory management, financial management are always on top.
These are the main things that are usually found in this departmental niche and there is a need to develop fully functional software that could fulfill the needs. Custom Software Development is taken to add all the necessary points and functionalities that businesses demand and this kind of software is always capable to manage all the demands made by the departmental business.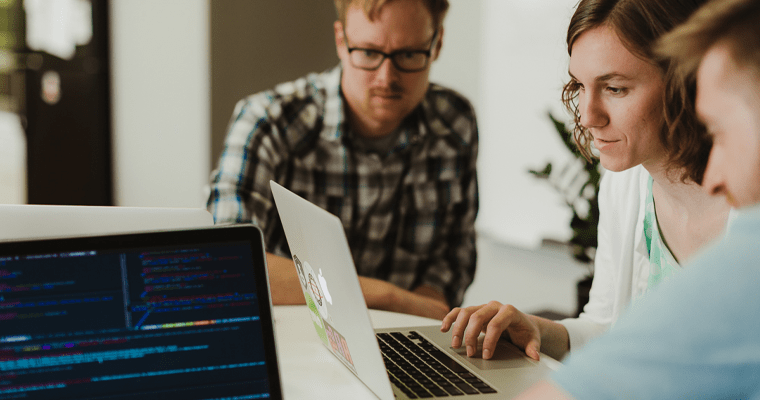 For Specific Business Function:
Tons of businesses we can have around this globe and all of them are linked with their own specific products and services in a specific manner. All these businesses in their daily regulations want to attain software that could regularize all the transactions and regulations. There needs a specifically built software with specific functions that can fulfill the business needs with precise functionality.
Every business has its own functions like some need price management, clinical decisions, support, specialized accounting, and more and to make these more powerful and smooth, a professionally and excellently built software is what we need.
We need to have the assistance of a professional software development agency in this regard.
Self-Service Apps:
Software applications are the most modern way to give a new experience to people for their convenience. Here include mobile apps, patient portals, shopping apps, and others to give a smooth track to the users for their assistance and convenience. These apps are more convenient than the other web portals and people these days prefer to use these instead of huge displays.